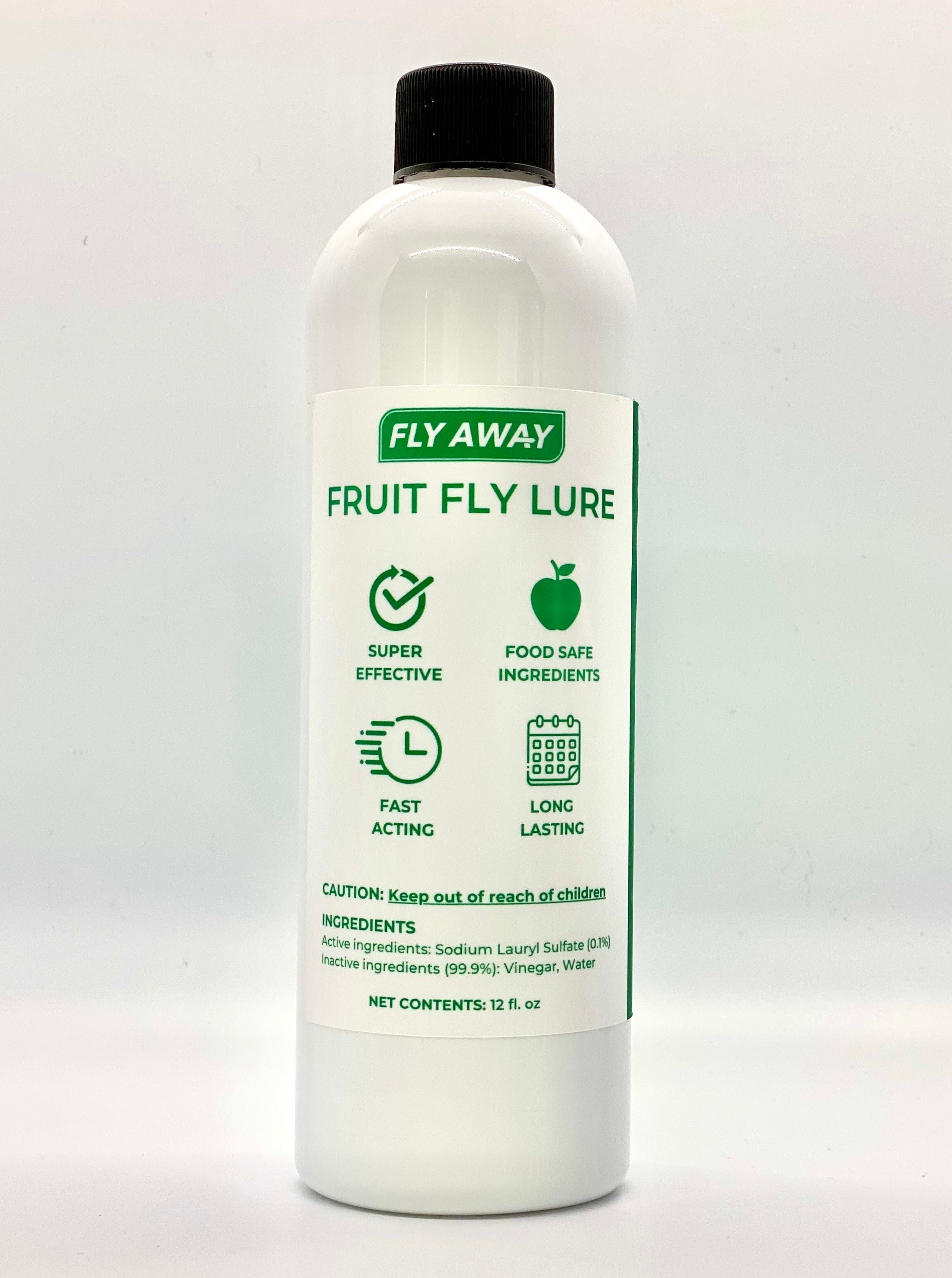 Fruit Fly Liquid Lure (12 oz.)
The Fly Away Liquid Lure is a proprietary food grade bait that is irresistible for fruit flies ensuring swift capture. Tested against every other major brand on the market.

This 12 oz. bottle can be used on its own, or as a refill for the Fly Away Fruit Fly Kit. It provides 2 x refills for 3 x 2 oz. traps for a total of 90 days protection from fruit flies.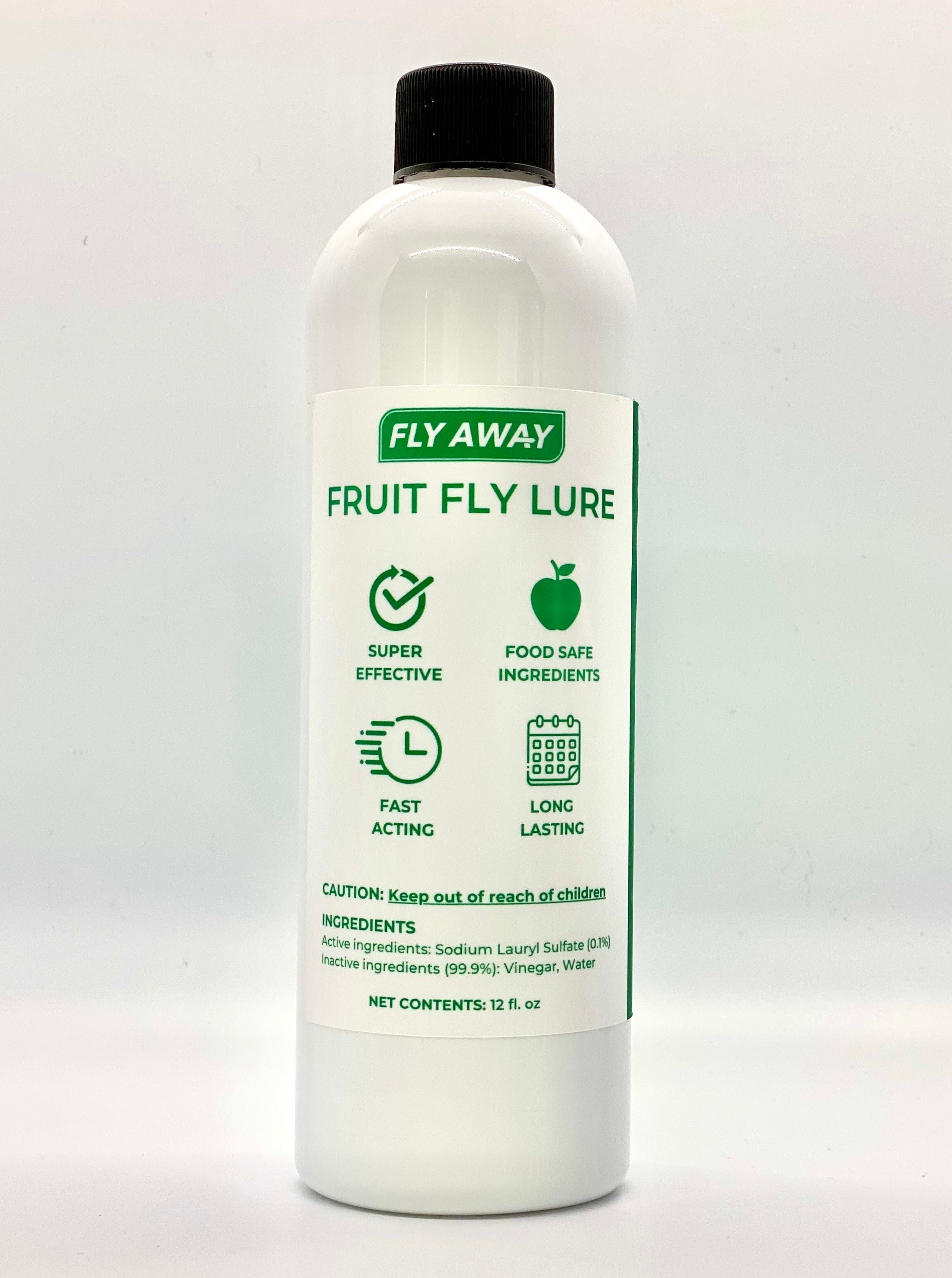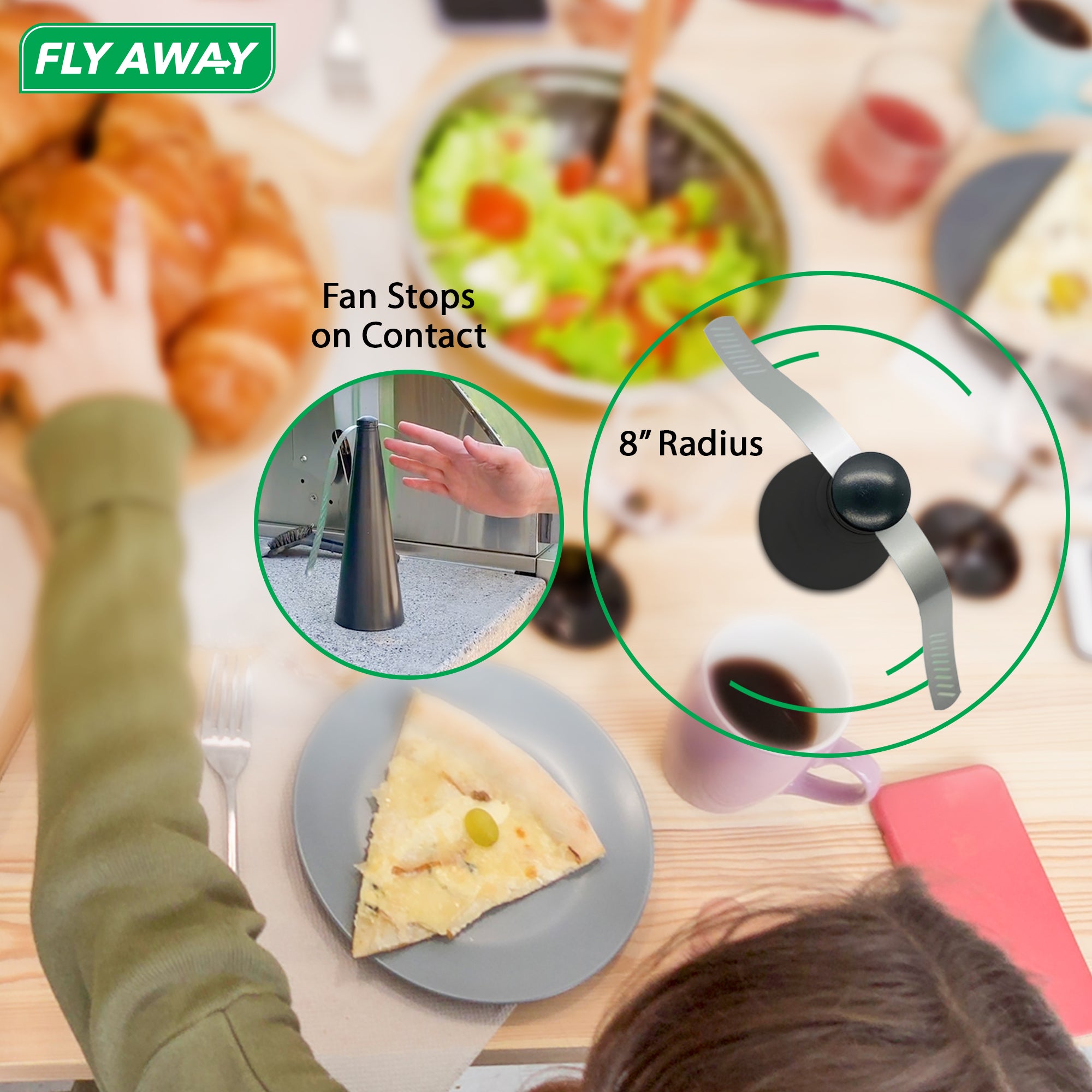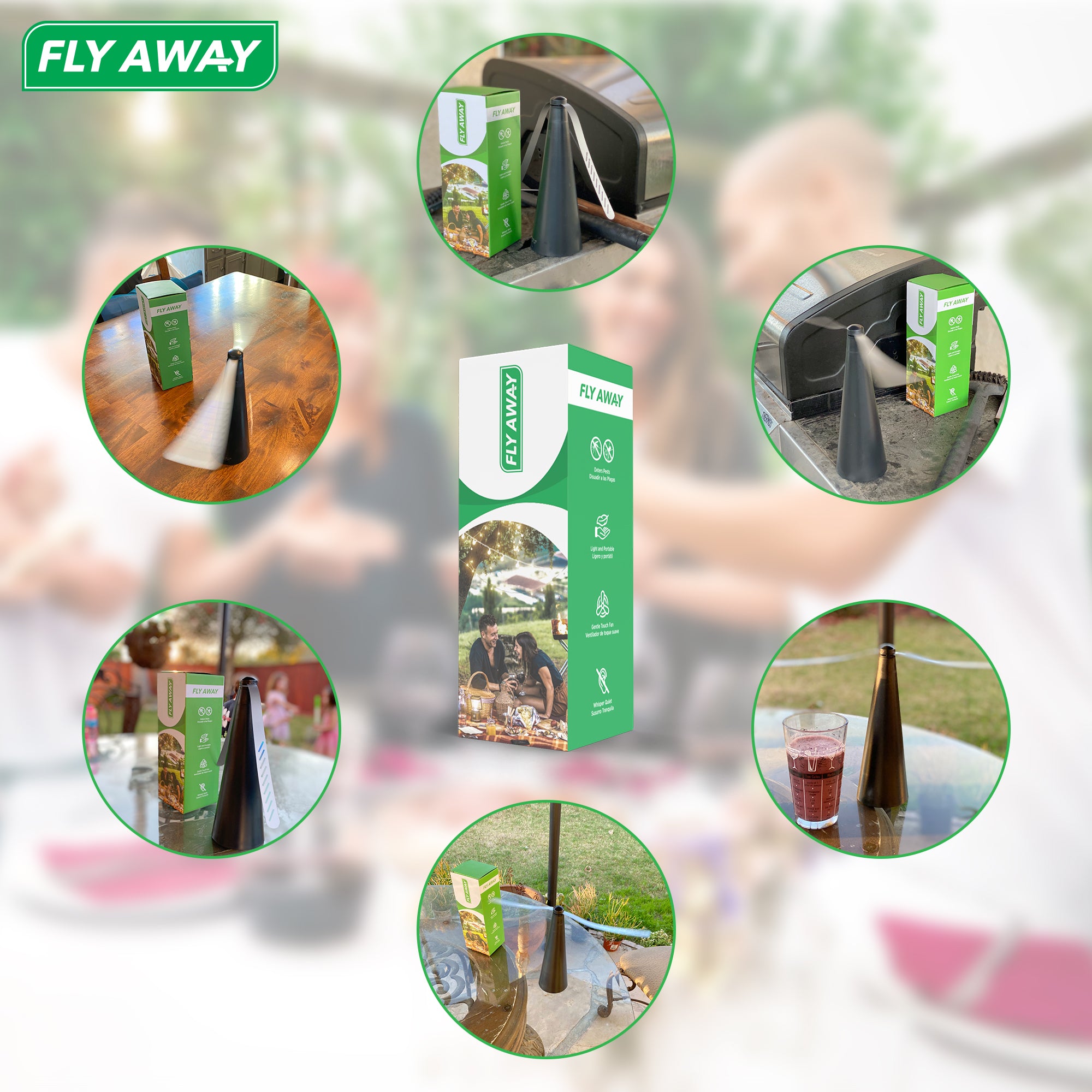 Easy To Use Tool!
Fly Away Fans are very easy to use. Fans can stops on hand contact.Built with soft-touch, high-quality fan blades. Designed to immediately stop when they contact an object. Enjoy peace of mind without worrying about little hands getting hurt.
Enjoy Pest-Free Eating
With the Fly Away bug repellent fan, you can stop using stinky sprays, nasty flypaper and useless candles for an eco-friendly chemical-free alternative. Quietly prevent flies & insects from interrupting your time, and go back to enjoying your food.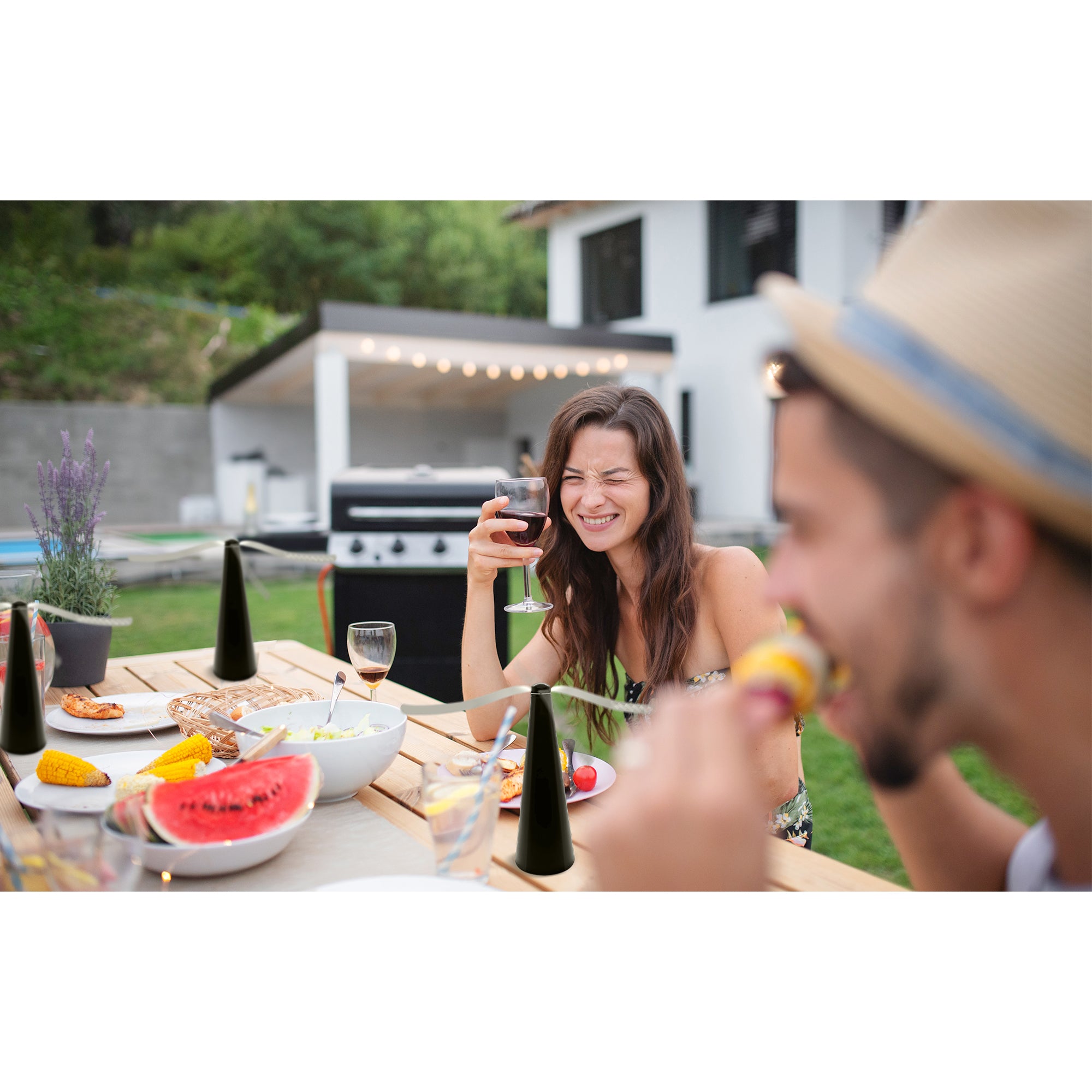 Portable and Pest-Free Everywhere!